CPS: Medium: Real-time Learning and Control of Stochastic Nanostructure Growth Process Through In Situ Dynamic Imaging

The intellectual core of this research is to address the foundational problem of real-time learning and control of a multivariate, nonparametric model of probability density functions that reflect the collective stochastic behavior of evolving nano objects. Several scientific and engineering barriers are to be overcome, including efficient methods for nonparametric learning, adaptive stochastic control of evolving empirical distributions of nano objects, and hardware/software co-designs for boosting computational efficiency and meeting real-time requirements. The research team will test randomized shallow architectures, which are a novel approach for addressing real-time nonparametric learning issues, explore structured-shallow-networks-enabled process control, which will be one of the early applications of neural networks in real-time dynamic settings, and design hardware accelerators for select algorithms that enables on-the-fly solution for high-precision scalable nanomanufacturing.
It is led by Dr. Yu Ding (Lead PI), Department of Industrial and Systems Engineering, Dr. Jiang Hu and Dr. P.R. Kumar, Department of Electrical and Computer Engineering, and Sarbajit Banerjee, Department of Chemical Engineering, all respectively at Texas A&M University.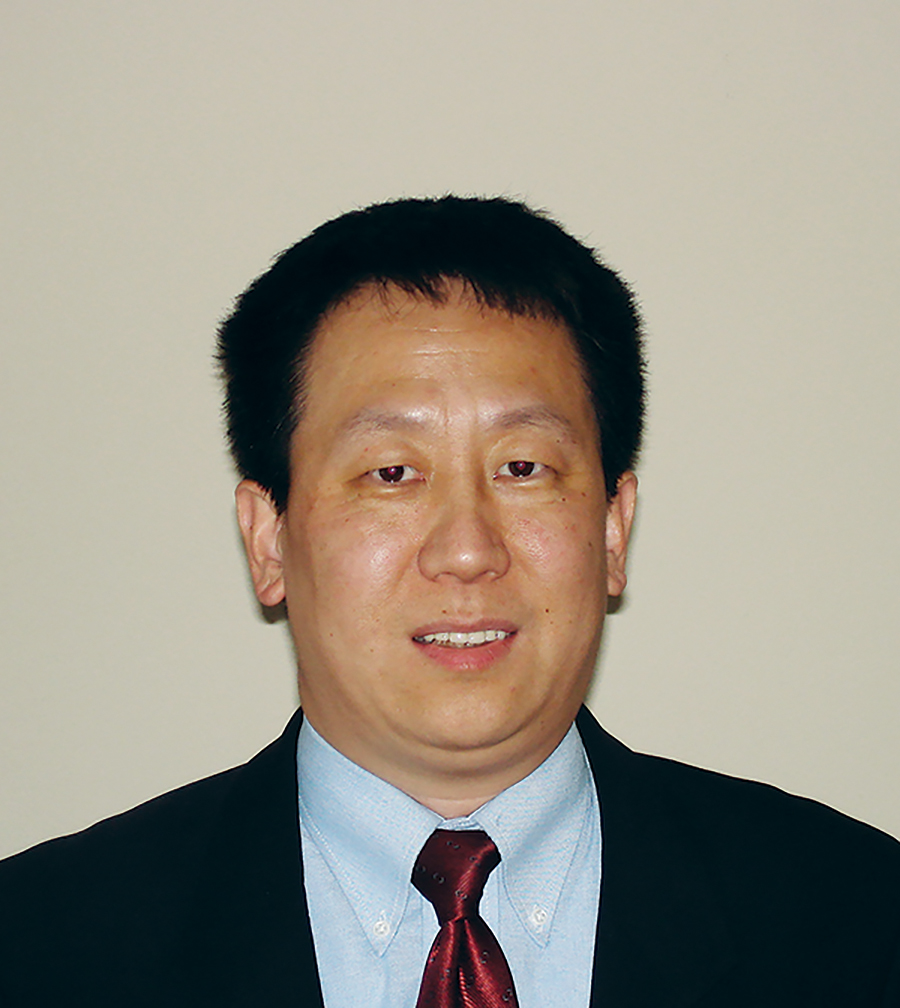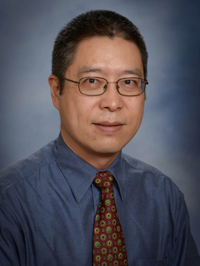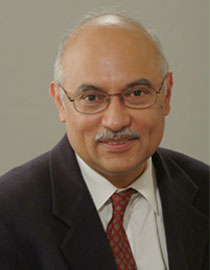 Dr. Yu Ding                                              Dr. Jiang Hu                                  Dr. P.R. Kumar                                           Dr. Sarbajit Banerjee